Valentine's Day is fast approaching. Rather than give your loved one cliché flowers, chocolates, or teddy bears, why not give them a truly unique gift this year?
If your wedding was filmed on a VCR and your tape is tucked away somewhere, give your spouse the wonderful gift of your wedding day converted onto a more accessible, more reliable format. VHS tapes are unreliable and not easy to watch these days, so a conversion onto a more up-to-date format is a fantastic way to preserve the best day of your life for future generations to enjoy.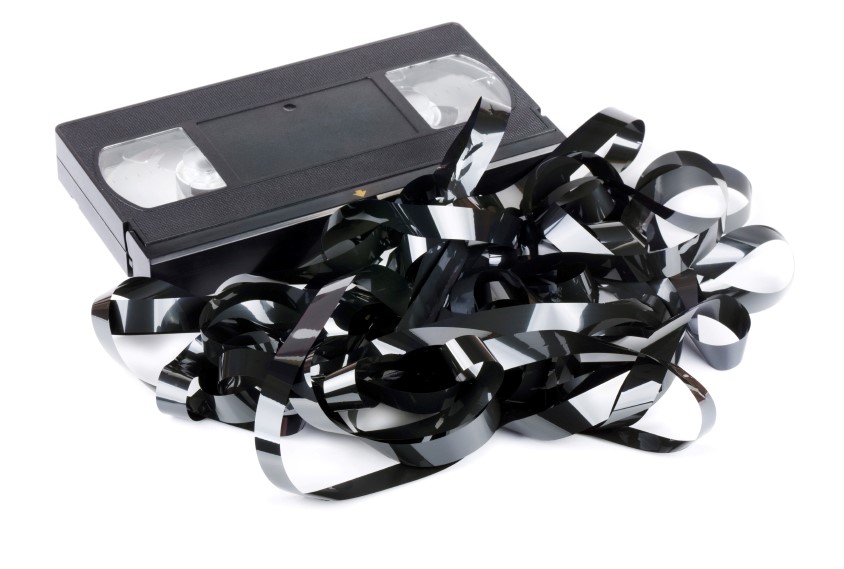 Reliable and Easily Accessible
At Video2DVD, we specialise in converting VHS tapes onto more reliable formats such as DVDs and MP4 files. When you let your VHS tapes sit in the attic for years and years, they run the risk of deteriorating. Those tapes weren't built to last forever, and the longer you leave them, the more degraded they become, and they could even become wholly unplayable, and you'll lose your footage for good.
Fortunately, DVDs and MP4 files don't have the same problems. DVDs are much more resilient and do not degrade naturally. MP4 files can be copied with the click of a button and saved on multiple devices. Having lots of backup copies of your footage means that you won't lose your wedding video for good should a device break or go missing.
DVDs and MP4 files can also be played on a range of devices. Computers, laptops and games consoles all have disc slots that can play DVDs, and MP4 files can also be played on these devices as well as smartphones. On the other hand, VHS tapes are limited to just VHS players, which are becoming more and more scarce these days after manufacturing of these devices officially ended in 2016.
When you convert a video to MP4 file or DVD, you get the benefits of a format that won't let you down by degrading over time, and that can be easily played as many times as you like on a range of devices you likely already own.
Add a Menu Feature
VHS tapes do not have any of the advantages and additional extras that DVDs and MP4 files have. A VHS tape is put in the player, and it plays from start to end, with no extra features – not to mention then having to be rewound to watch again.
With a DVD copy, you can easily add a menu feature to your wedding video, making it more accessible and easier to navigate. You could split the footage into the important sections, such as the arrivals, the ceremony, the speeches, the dances etc., which can then be easily navigated with the use of a menu feature.
When sitting down to show loved ones your wedding video, you can navigate to the best bits with ease, without having to fast forward or rewind. So when your grandchildren come to visit, and they want to know how terribly granddad danced at his wedding, you can use the main menu on your newly converted DVD to show them granddad's groovy dance moves straight away.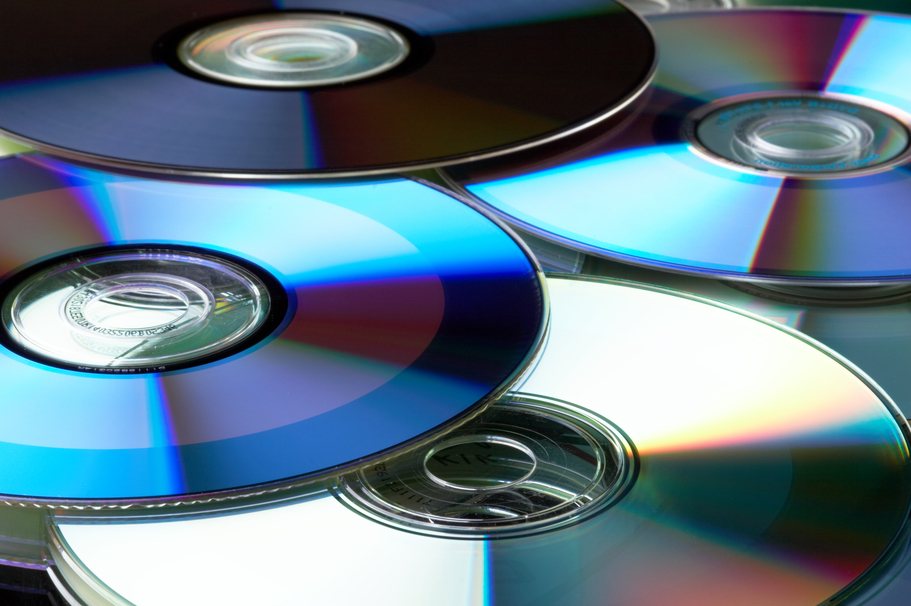 Make Edits
Sometimes there will be parts of your wedding video that you might wish to edit. Maybe the person holding the camera forgot it was on while aiming the camera at the floor, and you want to cut that section out because it ruins the flow. Or perhaps the audio quality isn't great, and you want to add subtitles so everyone will know what was said in the speeches in years to come.
When you do a DVD or MP4 conversion, you can make these edits yourself. Simply import the footage from the DVD – or use the raw MP4 file – and upload it into video editing software. You can then edit out superfluous bits of footage, add subtitles and much more. These edits could also be a nice surprise for your loved one to show them on Valentine's Day.
Should you decide you don't like the edits, you will still have your original footage and won't have lost anything.
Share with Loved Ones
One of the reasons we film weddings is not just for the couple, but for their future children and grandchildren. Sharing wedding videos is a great way to keep family history alive, and get young people engaged in their family traditions.
With a VHS tape, you severely limit who can view your wedding video, as most young people will not own a VHS player. But all of them will have something that can play a DVD and/or an MP4 file. By upgrading your video, you provide your spouse with a wonderful gift for Valentine's Day and a gift for the entire family that can be shared.
An MP4 file, for example, can be sent to virtually anywhere in the world with an internet connection, so you can even share it with family living many miles away with minimal effort.
However you look at it, there are so many great reasons to convert your wedding VHS to DVD today. At Video2DVD, we have extensive experience converting videos including video to USB and video to MP4. We believe your memories deserve to be treasured, and we will give your footage the highest possible care and attention. And when we're done, we'll post you back your VHS tape along with your DVD or USB stick containing the MP4 file, so you can still keep the original. Contact us today to find out more about our conversions.