Here at Video2DVD, we specialise in VHS to DVD transfer, as well as converting VHS to digital. If you have VHS tapes taking up room in drawers around your house with no way of watching them, we can help you out.
In today's blog, we're looking into the advantages of digitising your old VHS tapes. From decluttering to saving your family's special moments from getting lost, there is no reason why you shouldn't be considering converting them to a digital format. We'll also be looking into why now is the perfect time to convert your VHS tapes and how leaving them disregarded and forgotten about could end in them being ruined.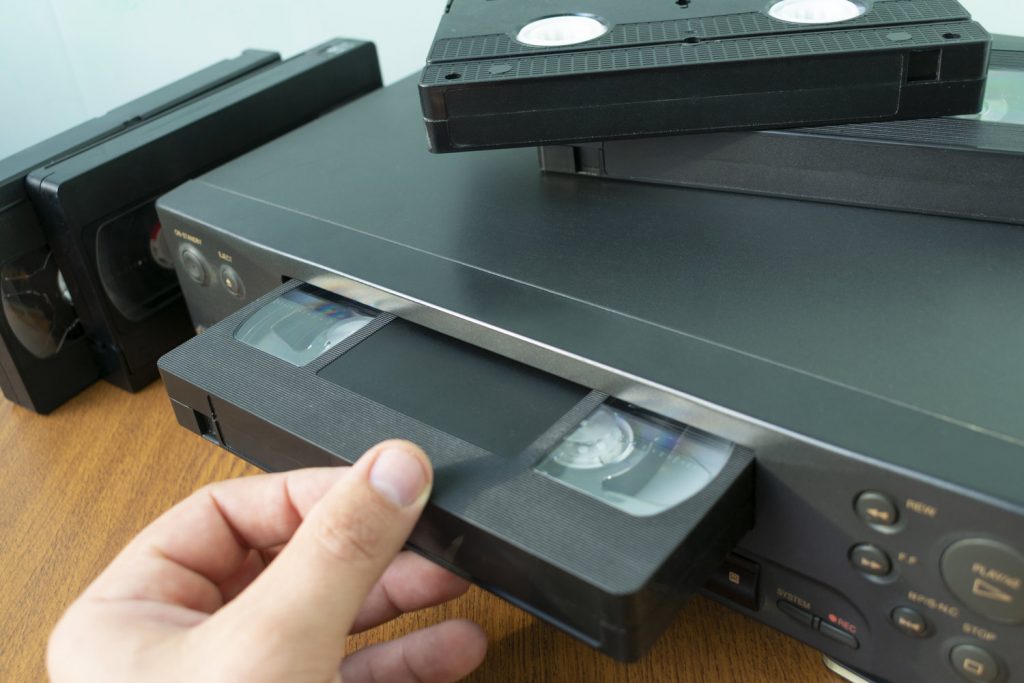 Decluttering
VHS tapes are big, chunky, and take up a lot of space around your home. They're also not very attractive to look at and can make a space, like a shelf, look cluttered and full. By choosing to convert your old VHS tapes, you can compile footage from all your tapes onto one small USB stick. A 4GB USB stick can hold around twenty-one hours of footage, whereas a standard VHS tape only holds two hours – that's about ten tapes on one USB stick! Save space in your home and choose to convert your old VHS tapes to a digital format.
Easily Shareable
Not only is it highly unlikely that your friends and family will have a VHS player but lending your loved-ones a VHS tape is inconvenient. If your tape gets physically damaged on its travels then your family's memories are lost with no back-up and if you're lending them more than one tape, they're going to need to carry them around. Digitising your home movies means that you can email them to your friends and family and make copies that are easily sharable and make great gifts too!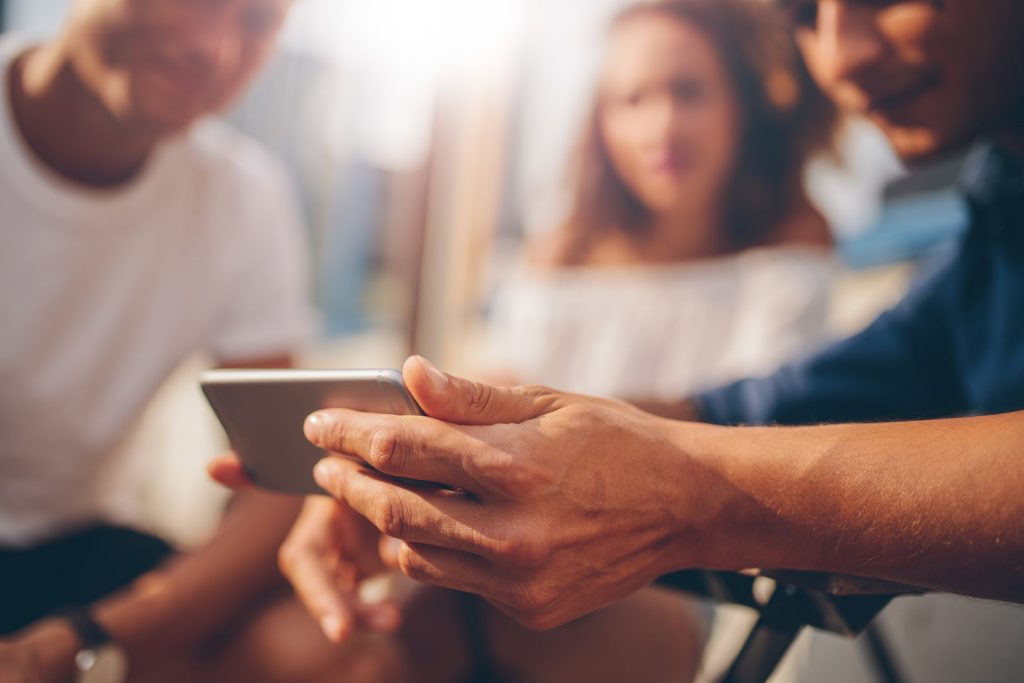 Improvements in Video Quality
The video quality of VHS tapes is inferior compared to the quality of digital video quality. Due to the incredible 4K and 8K display we have on our laptops and television screens; we can view our family memories in the most optimised display and highest quality.
User-friendly Interfaces
Not everyone will know how to navigate their way around a VHS player. Rewinding and fast-forwarding can be complicated, and there's no way to skip to a specific timestamp. One of the advantages of having digital versions of your home movies is that you can experience the user-friendly interface of your laptop, computer, or television that you will already be familiar with.
Cheaper to Keep-Up With
Because VHS equipment is being used less, it's much more difficult to find on the market. This means that when you do find a stockist, the prices are incredibly high. You can keep digital home movies on USB sticks which are cheap to buy and replace. These sticks can be plugged into TVs, laptops, and computers, which most of us already own, meaning no additional technology and equipment is necessary.
You Can Create Back-ups Easily
As mentioned, you can make copies of digital files quickly. These copies can be emailed and shared with family and friends and can also be uploaded to cloud storage, so you'll never lose your home movies. Holding your footage on only VHS tapes means that if anything physically damages the tape, you will lose your videos forever. Here at Video2DVD we offer a wide range of services to put your mind at ease and ensure your memories are safe.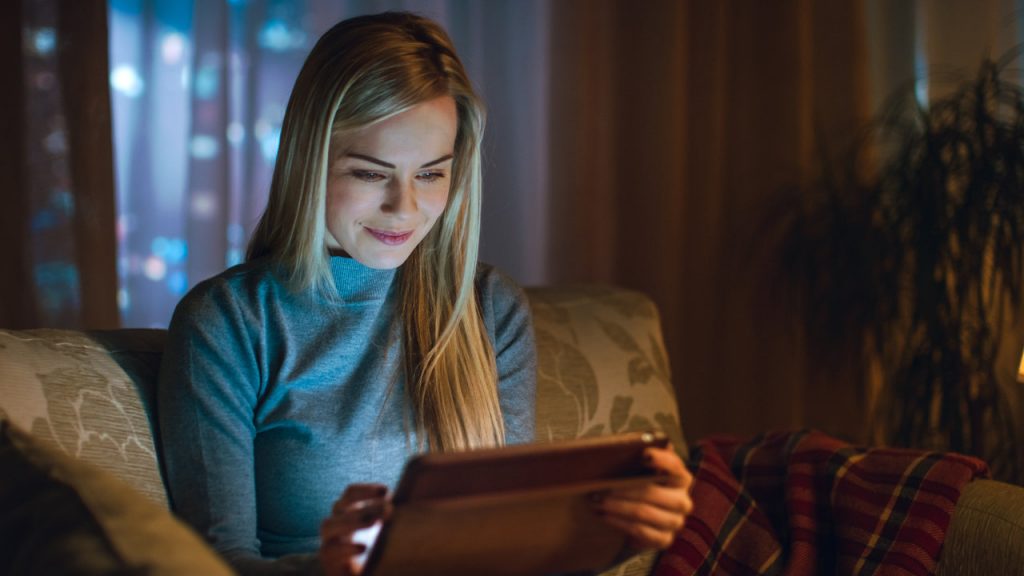 Why Now Is a Great Time to Digitise Your Old VHS Tapes
Don't wait around to digitise your old VHS tapes. In the time you have put off converting them to a digital format, they could have been damaged or lost. This is why now is a great time to get in touch with Video2DVD to find out how we can help you out:
Equipment is becoming obsolete. In ten years, it could be impossible to find a VHS player and your children or grandchildren will be unable to watch the movies. Ensure your family have access to home movies in generations to come by digitising the footage now.
Easier. Overall, digitising your old VHS tapes makes your life easy. Easier sharing, storage and back-up!
Turn old VHS tapes into DVD or digital formats with the help of Video2DVD. Although it may seem convenient, you shouldn't attempt to do this yourself as you could risk losing your family's special memories.
Read more about the reasons why you should let us convert your camcorder tapes to USB in our blog. To find out about our service or to enquire about digitising your old VHS tapes, please don't hesitate to get in touch.