We wait all year for Christmas, have months of build-up to the big day, and then it's often over in a blink of an eye. There is so much excitement over the course of Christmas day; it's often easy to forget or miss some special moments.
This is why we think it's more important than ever to capture these moments so that we can treasure them for years to come.
As a company that makes it their mission to help people look back on their fondest memories by transferring your old VHS to DVD, it's only natural that we think so strongly about cherishing those magic and priceless moments that happen at Christmas. That is why, in today's blog, we're taking a look at some of Christmas' most magical moments that you should capture this year.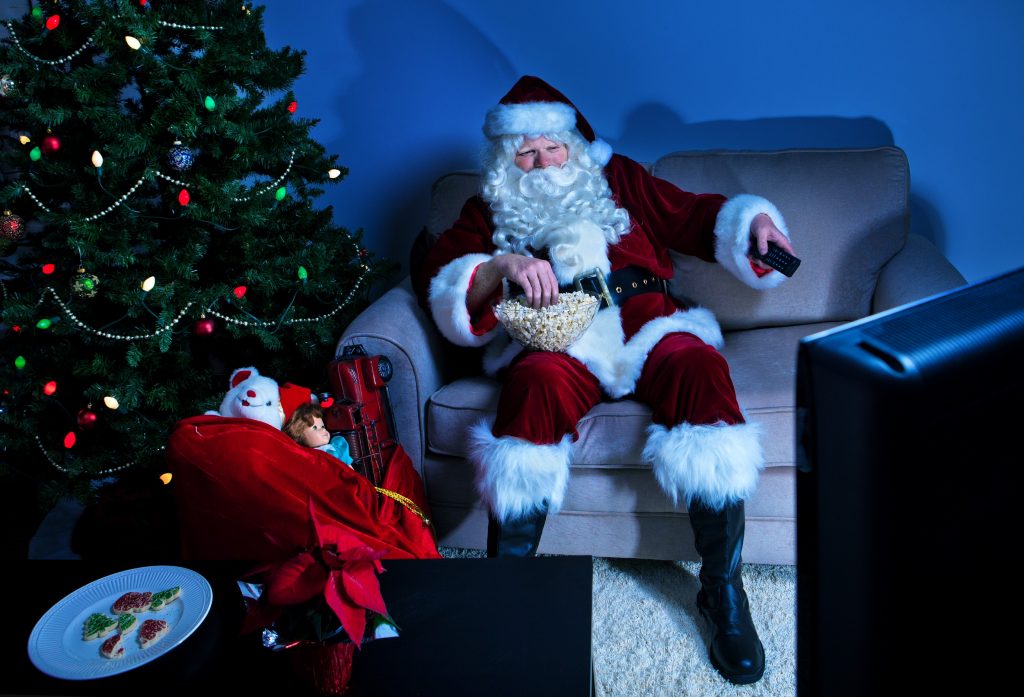 Your Children First Seeing Their Presents
For children who immerse themselves in the magic of Father Christmas, there is something extra special about the moment in which they discover all their Christmas presents under the tree on Christmas morning. We think it's a nice idea to film them running down the stairs with excitement, finding out that Santa has eaten the cookies left out for him, and their reactions when they notice their pile of presents. Candid moments such as this that show how happy they are will be your favourites for years to come. These memories are also great for when the children are older to look back on times they may even be too young to remember.
Adults Getting Involved in The Fun
It's not always just the kids who get excited at this time of year. Christmas can revert even the most mature of adults to their child-like selves. The magic surrounding Christmas makes us all eager to celebrate, so instead of just capturing the children, why not film your friends and family as they open their gifts too! Maybe next year, you can even give them this footage as a Christmas gift using our convert VHS to digital services.
Christmas Dinner Preparation
Christmas dinner is an integral part of Christmas and therefore is something that you don't want to miss when it comes to recording special Christmas moments. However, cooking can be stressful, so be sure to not get in the way of the person cooking the meal or neglect your own cooking duties.
If you're trying to capture the atmosphere of Christmas dinner preparation, why don't you get the whole family involved with the cooking? It means you can have extra time together during the day – and it will be something special to capture on film.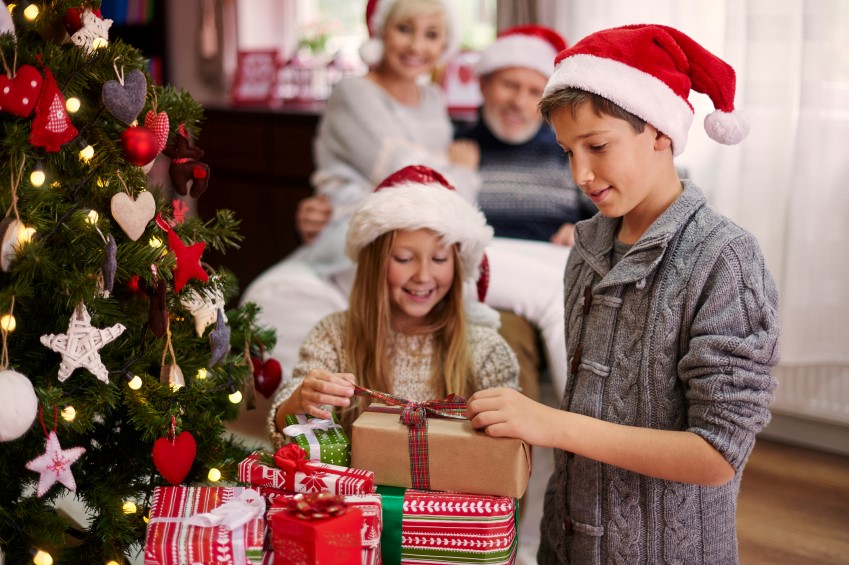 Family Time
We think the best thing about Christmas is spending time with your loved ones. It has a brilliant way of bringing families together – if only just for the day. Unfortunately, it's often hard to find opportunities to get the whole family together during the year – everyone has their own lives that keep them busy. Even for those you live with, technology such as mobile phones, computer games, and TV can often stop you from interacting much as a family.
This is why Christmas is often an extra special occasion – people come together and spend the day in each other's company. We think this makes it the perfect day to film as much family time as possible – capture as many candid moments as you possibly can.
This Christmas, in particular, will be cherished for most after Christmas 2020 and the recent COVID pandemic. However, as restrictions remain minimal, this Christmas will be pretty different from the last as we can all spend some quality time with extended family and friends that we couldn't see last year. This is all the more reason to capture memories as if the previous year has taught us anything; spending time with those we love is precious.
Time to Put Your Feet Up
Now it's the end of the day; everyone is stuffed and ready for a lie-down. This might not be the best time to get your camera out, but why not sit and watch a fun Christmas movie to end your day on a high. Of course, if you don't fancy a Christmas film, you could always watch some of those old home movies. Using our services, we can transfer many video forms such as Betamax to DVD.
If you've got an old film that you would like transferred over to DVD format, please don't hesitate to contact us. We believe that everyone should have access to their old home movies, which is why we convert all older film formats, including Hi8 to DVD. Just imagine being able to relive Christmas from when you were young with the whole family.
For more information on our services, give us a call on 0800 592433, and a member of our team will be happy to help you out.