For older family members with VHS tapes of treasured memories, there is no greater gift than an updated format for those memories so they can keep them forever. VHS tapes are not a reliable format these days, even for people who still own a VHS player. The tapes naturally degrade over time until they become unplayable, and if the tape itself becomes unreadable it might be too late to save the footage.
That's why you can do a VHS to DVD transfer to preserve that family footage on a more reliable format that will stand the test of time. If you have an older relative with precious family videos, give them a wonderful gift by updating their videos so they can make that footage more accessible.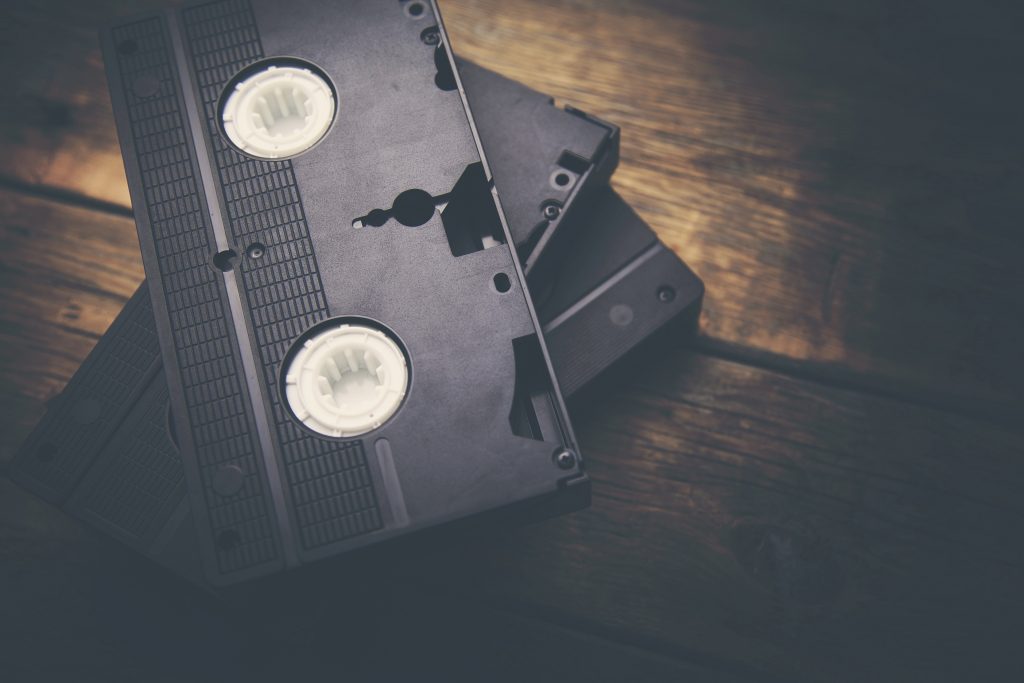 Why DVDs Make Great Gifts
DVDs are great tools for sharing video footage. They are incredibly accessible and can be played on a multitude of devices. Unlike VHS tapes that are limited to VHS players (that, as of 2016 are officially no longer being manufactured), DVDs can be played in DVD players, on laptops and computers and even game consoles.
Some people might be averse to upgrading their old tapes, due to nostalgic reasons and fears of their tapes becoming ruined. Well, at Video2DVD we have over 60 years' experience in the imagining industry converting all major formats, so your VHS footage is safe with us. Additionally, we will even post you back your VHS tapes along with your new DVDs so you can still keep them and watch them if you want to, but safe in the knowledge that you have that family footage backed up on a reliable format, should something go wrong.
Create New Memories with Old Ones
The advantage of DVDs is that they can be played on so many formats, and that means that almost every household will have some kind of device that can play a DVD. It makes family film nights all the more easier. You no longer need to break out your grandmother's old, dusty VHS player to play those home videos to show the kids, instead, you can go to anyone's house and watch your films on your TV with a DVD player or even on your laptop screen.
Gather the whole family around to watch their old memories and create brand new ones for the younger generation. With a DVD transfer, you can ensure that those memories are easily accessible to all, and you can even get an MP4 version so you can share them even further, with family members who live far away.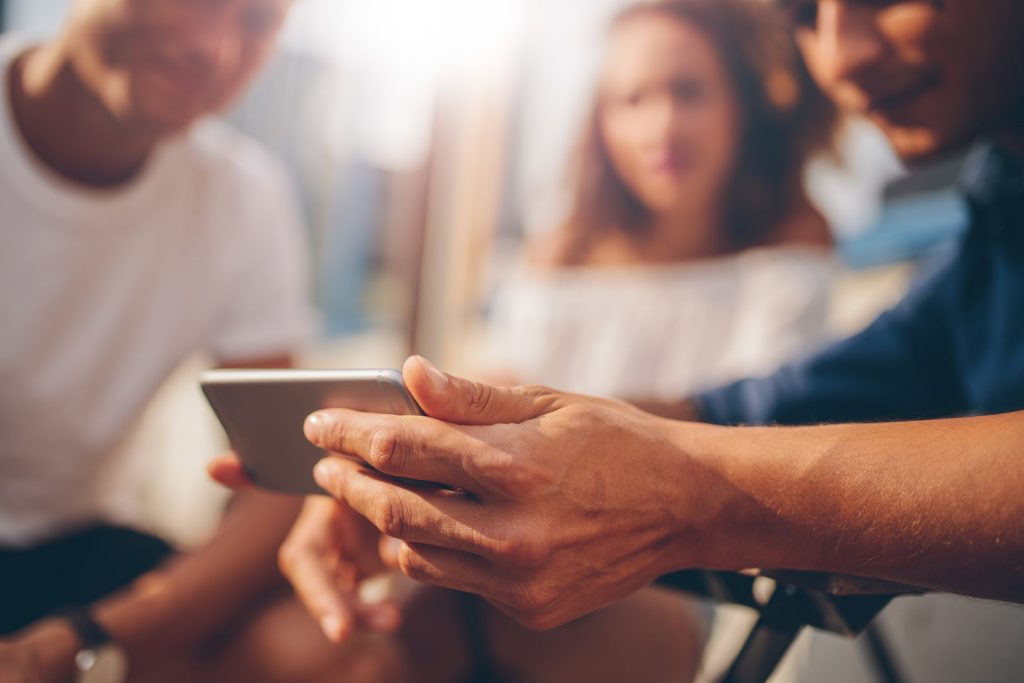 A Gift for the Old and the Young
Anyone would love a DVD copy of treasured family memories. Whether it's an older relative who filmed the footage in the first place many years ago or a child who perhaps never got to meet older relatives who feature in the footage, a DVD copy of family films makes the perfect gift for all.
Older relatives will love the nostalgia that seeing their old footage brings, and the kids will get a kick out of seeing their relatives on film from days past. Chances are they won't have access to a VHS player, so getting them their very own DVD of the footage is the best way to share these memories across the generations. If you want to go even further, you can transfer your old home video to MP4, so that its accessible from any computer or cloud service.
Transfer Your VHS Tapes Today
It's an unfortunate reality that VHS tapes degrade and won't last forever. But the longer you leave them to deteriorate, the more difficult it will be to preserve the footage in top condition. It's a race against time to ensure that as much footage as possible can be saved. So the sooner you send over your VHS tapes to our reliable and experienced team, the more likely you can have a complete copy of your footage sent back to you to keep forever and pass down through the generations.
Whether you have VHS or even Betamax tapes, we can provide you with a complete DVD or USB transfer. We are part of a large production house and only use archive-quality technologies to transfer your video to DVD. You will always receive the highest possible care and attention from Video2DVD.
To find out more about how we can preserve those precious memories for you, contact us today, and we'd be more than happy to answer any questions you may have.