Those VHS tapes can give you a lot of great memories, from your favourite childhood films to the home movies that you watch with the entire family. However, the days of the VHS tapes have ceased to be. The latest blockbusters have not been released on VHS for over a decade, and the last VHS player was manufactured in 2016. With the introduction of DVDs, and later Blu-rays, it's the era of the disc, not the tape.
VHS tapes are well and truly outdated, which leaves the issue of what to do with all those old VHS tapes you have lying around now you can't buy a new VHS player should yours break. That's why it's great that you can transfer all your home movies onto the more reliable DVD format without compromising on the quality with a VHS to DVD conversion. There are so many advantages to turning your old VHS tapes into DVDs: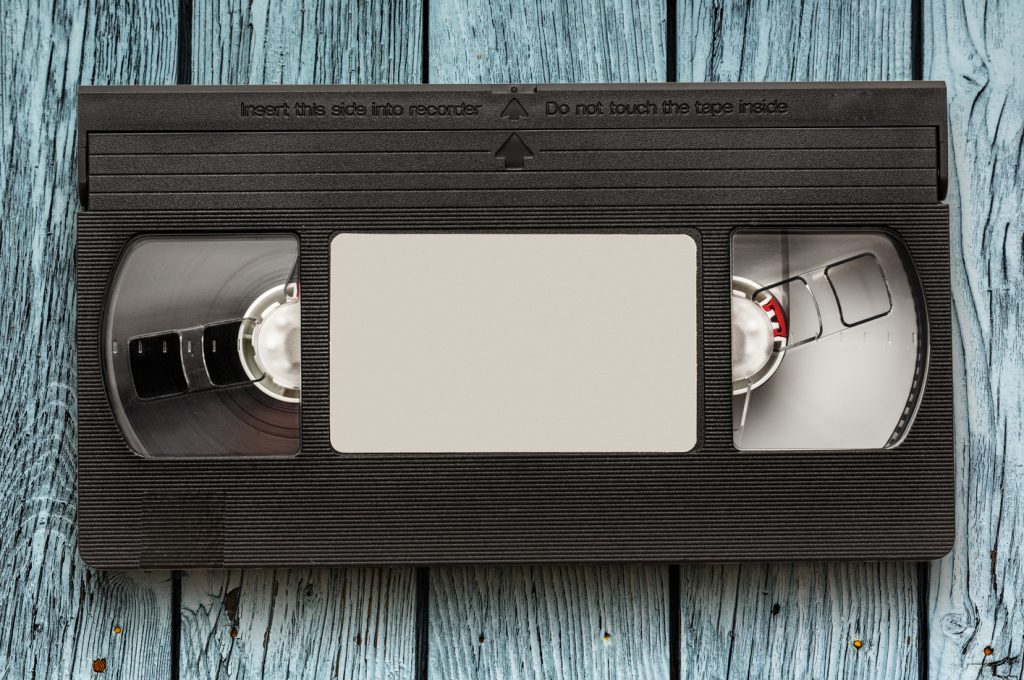 Higher Resolution
Not only will you not lose resolution when you turn old VHS tapes into DVDs, but you can also see an improvement in image quality. VHS is a lower-resolution analogue video, compared to the higher-resolution DVD, so by converting to this format, the signal remains digital and doesn't degrade every time it's played.
So you can continue to enjoy your home footage for many years to come without having to worry about the recording becoming damaged from overuse.
Easier to Use
Perhaps the most frustrating aspect of the VHS tape is that you had to rewind it to the beginning after every watch. That can be time-consuming, annoying and can even cause damage to the tape. When you transfer your VHS footage onto DVDs, you won't have this problem anymore. Instead, a digital laser scans the disc and allows you to have chapters and menus, so you can skip through the film at your leisure.
So you can re-watch your favourite moments over and over again without having to physically rewind the disc. And the DVD menu allows you to pick where to start watching from each time you put it on, so you don't have to fast forward through anything you don't want to watch. DVDs are just infinitely easier to use than VHS tapes.
More Compact
VHS tapes are big and bulky. They take too much space in your home and when you wanted to lend a movie to a friend or another family member in the past, they used to take up too much space in your bag. When you turn old VHS tapes into DVDs, you can also easily store a DVD anywhere. Many DVDs can be put into a single case, making for much more compact storage.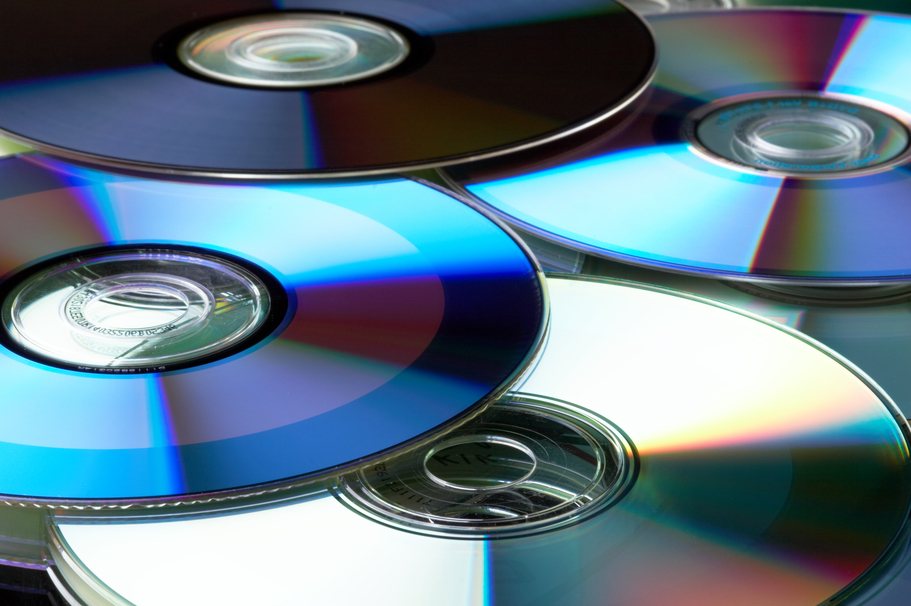 More Durable Films
When you create a home movie, the last thing you want is for it to degrade over time, so much so that it becomes unplayable. Unfortunately, that can happen with VHS tapes. It's one of the main reasons why people choose to turn old VHS tapes into DVDs, as this format is created for constant playback and will not have the same issues as the VHS. Tapes can get damaged by the VHS machine when they're being played, and they can degrade over time.
Easily Shareable
Lending someone a VHS is inconvenient, not to mention it's unlikely your friends and family will even have a VHS player in their home to watch from. But practically everyone owns a device capable of playing a DVD. With a DVD conversion of your family footage, you can ensure that you can share the videos with the whole family and be assured that they will be able to play it easily in their home. DVDs are also light and easy to put in the post to send to someone, or you could even burn them onto a computer and send the files across in an email, making sharing your films as easy as possible.
More Play Options
VHS tapes are played on VHS players, which we've already established are no longer in production, and the majority of people no longer own one. But DVDs aren't just limited to DVD players. DVDs can be played on computers, laptops and game consoles. So even if someone doesn't own a DVD player, they likely still have some kind of device capable of playing DVDs. With a VHS to DVD conversion, you will have many more options for playing your footage.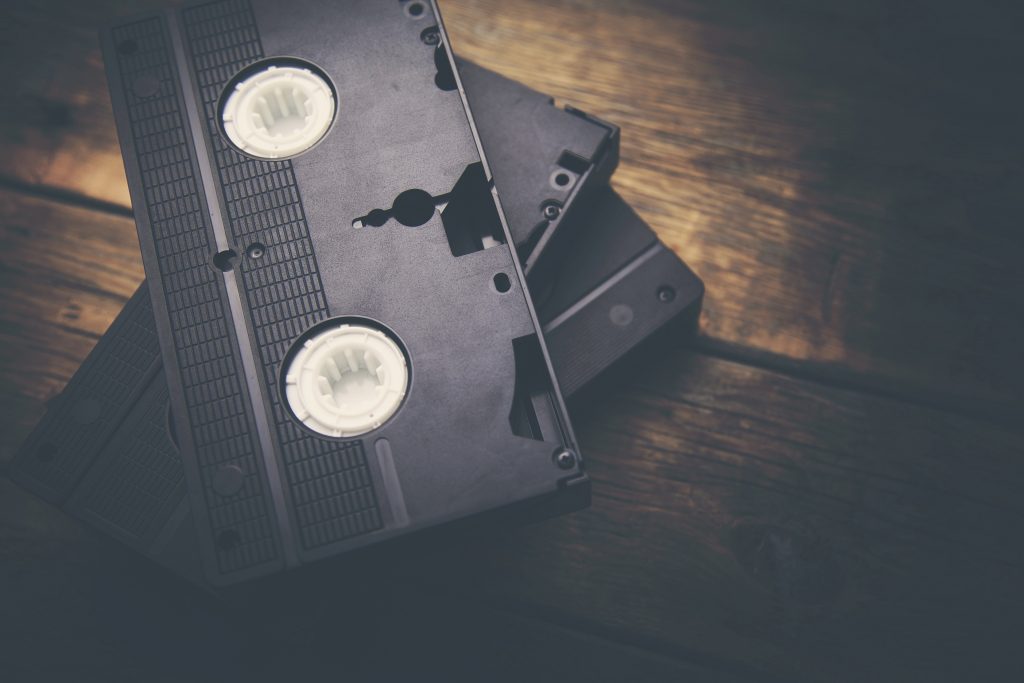 We hope this list has convinced you to transfer your VHS tapes into DVDs. However, a DIY transfer can result in accidental erasure or damage, which, in turn, results in lost memories. For this reason, always seek professional help when converting your old tapes to DVD! Video2DVD are always on hand to answer any questions you may have, so get in touch, and we'll be more than happy to help with anything you need.