Look at that pile of old, dusty VHS stored in boxes in your basement. You know you need to do something about it. These boxes contain some of the most important moments of your life: birthday parties, the first time the Fairy Tooth visited you or that day you and your brother decided to dress up as warriors to conquer the neighbour's garden. You don't want to get rid of them – we get that – but you need to find a solution, so what about transferring them to DVD? We'll give you 7 reasons that will definitely convince you to make a move.
Win More Space
You already have enough stuff as it is. These old, big video tapes can turn into slender DVD ones. In fact, a single DVD can store several of them. So the seven big boxes on your basement can magically become an elegant pile of silver DVDs that you can easily organise on your living room shelves.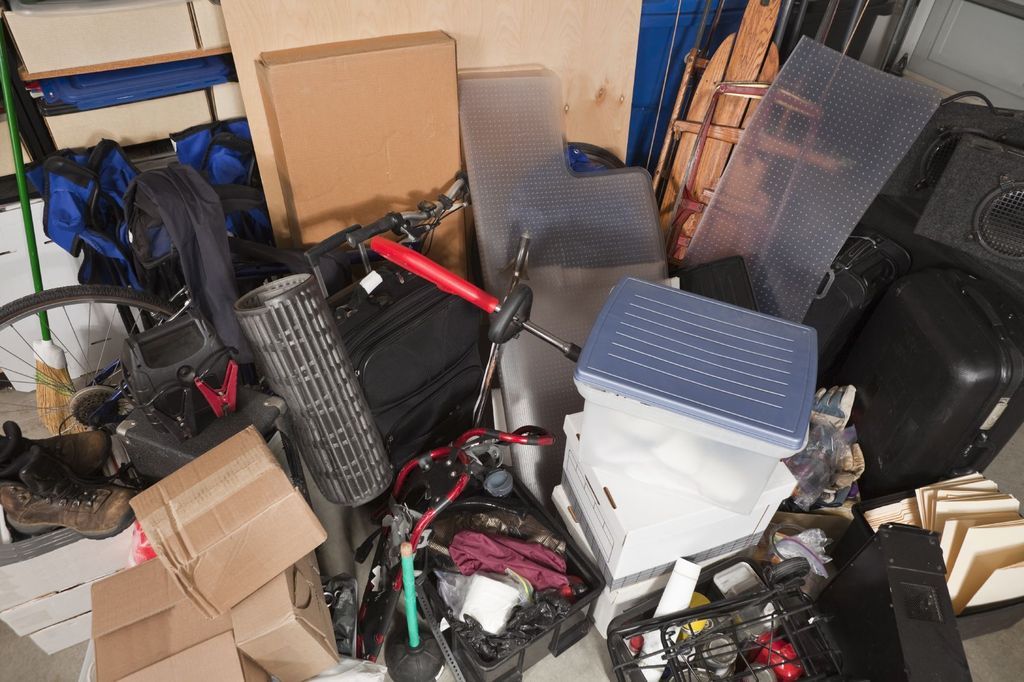 Keep Your Memories Safe from Catastrophes
It can be a very rainy autumn and suddenly – oops – your VHS boxes in the basement are floating. Sometimes it's not even that, because videos are very sensitive to humidity too, and this can easily damage them. And there are fires, of course, and the unavoidable passing of time – perhaps the worst catastrophe of all. All these are constantly threatening the life of your precious memories but, fear not, DVD can save them.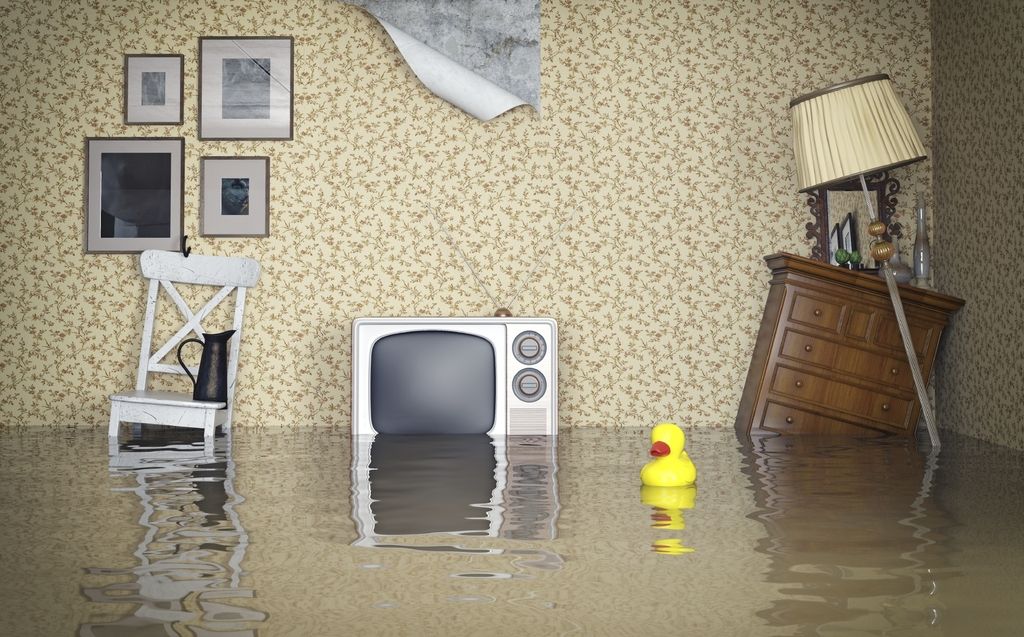 Share the Love
That VHS of you as a baby riding your parent's dog is a tender and funny memory you want to share around. But if you have to carry the old VHS player as well as the tape then suddenly it doesn't seem worth of the fuss. But, what if you had it in a place as convenient as a USB flash drive?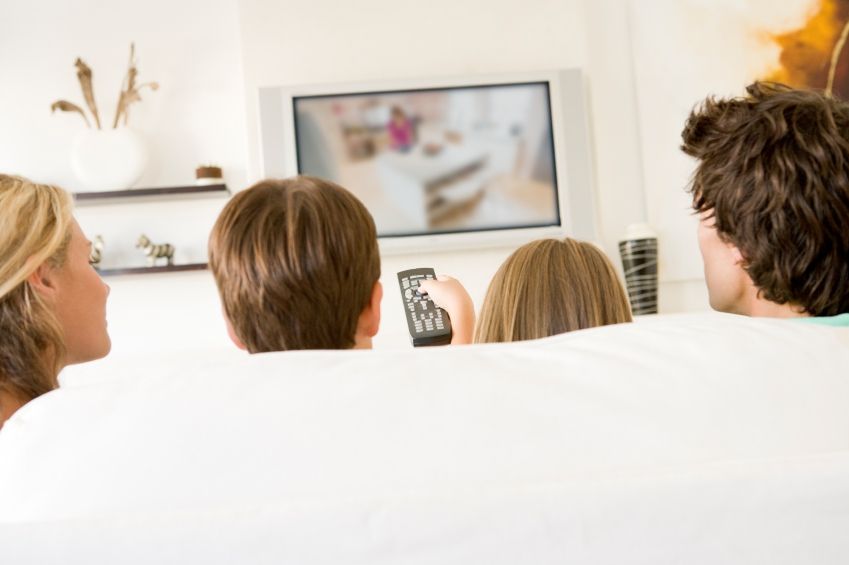 Be the Star of Christmas
Christmas, birthdays… you probably struggle to find an original present that your loved ones will truly like. We know it's not about the money when we are talking about your mum or your nana, but rather the meaning that the present carries. So what about surprising them with a DVD recompilation of your best moments as a child? Or a DVD montage of your wedding and your parents' wedding? Tears of joy are assured with this one…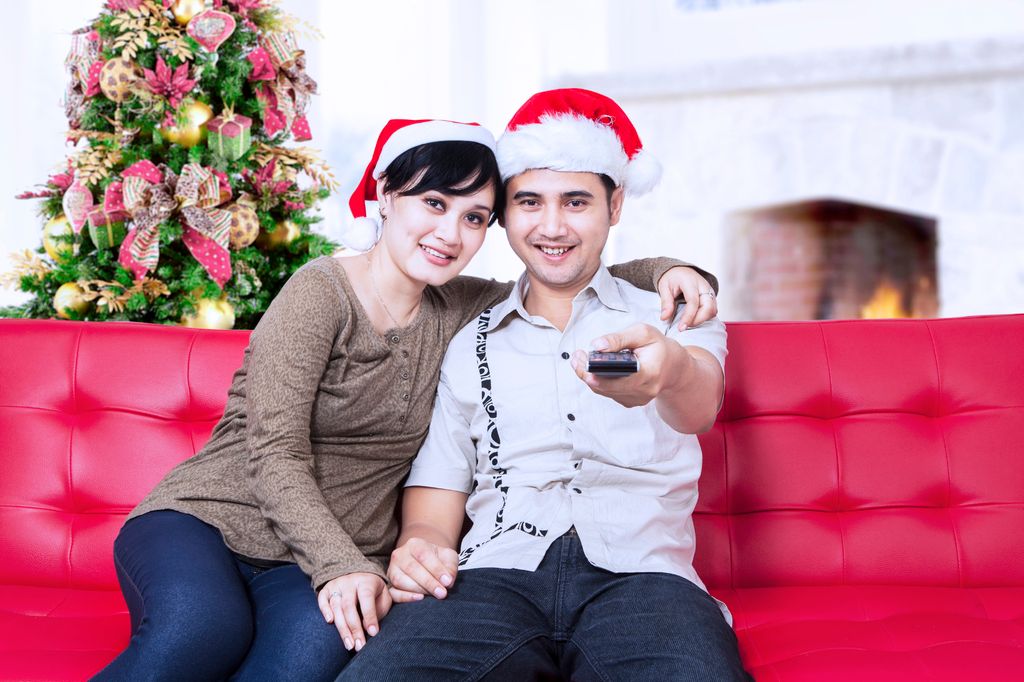 Endless Copies
If all your treasured memories are stored on tapes there is probably just one copy of each. And if something happens to it… well, it's gone. Forever. But if your tapes are stored digitally you can basically order hundreds of copies of them! Not saying you want 16,282,728 copies of your sister's birth but it'll give you some peace of mind if you feel your memories are not as perishable.
Start Actually Using Them
You (or your parents and loved ones) recorded all those tapes to preserve memories. There's nothing more evocative than sitting all together remembering the years of childhood, but if the tapes are in the basement, you won't use them. But when they are digital, you can access all of them easily which means you will be probably want to watch them much more frequently!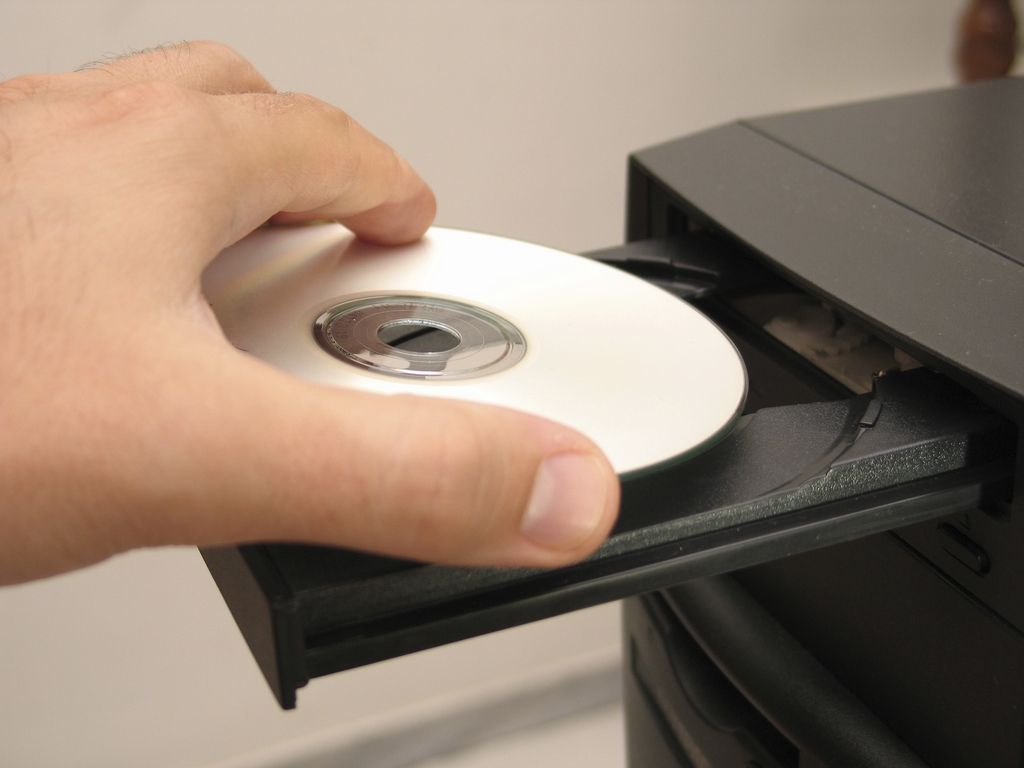 It's all About Quality
VHS are known for being delicate and perishable. Time deteriorates film, making the images lose quality. Make sure your memories are as bright and fresh as the day they happened by transferring them to DVDs where the quality cannot be lost as easily!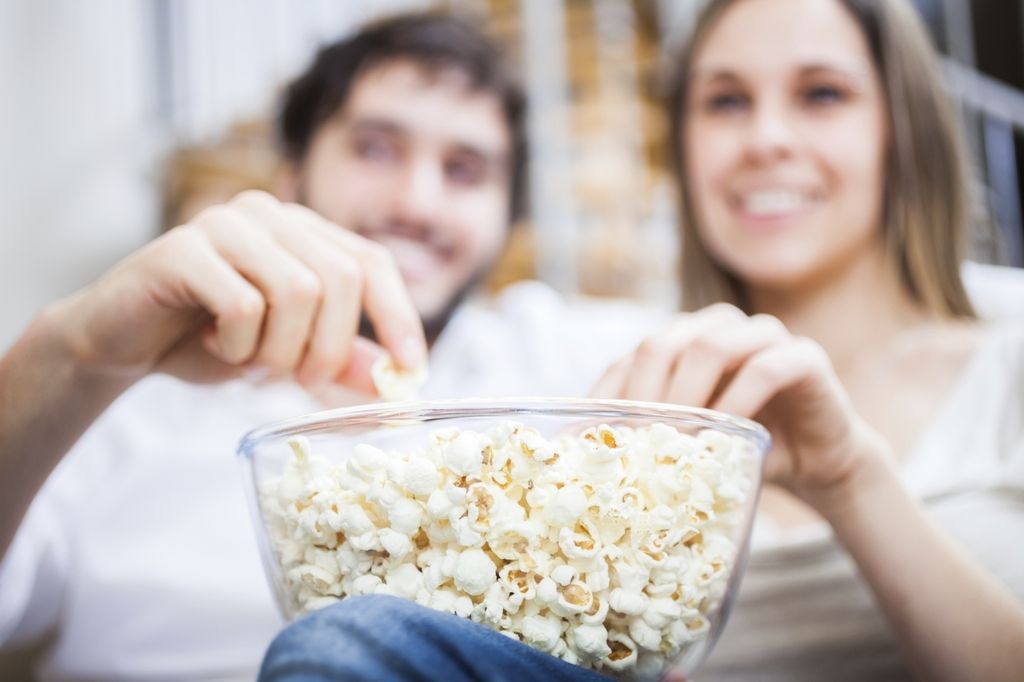 Video2DVD Transfers offers you an easy and affordable way to transfer your old VHS tapes onto convenient DVDs. You can calculate your video conversion costs before posting them for free and we'll just charge you a small amount for the extra copies you might need – so you can share your memories with your loved ones. Contact us today if you want to know more details and we will be delighted to help!