The tables have turned and turntables are spinning once again in the bedrooms of thousands of people across the country after years of silence. The medium was dead in the dust for mainstream use; digital had taken over, it held a pillow over vinyl's face as it slept and watched as it took its final breath. But perhaps that pillow should have been held a little longer, vinyl wasn't dead, it was very much alive and kicking.
It will come as no surprise to anyone that vinyl has had a huge resurgence in popularity over the last few years. Music shops no longer banish their tiny stock of vinyl records into a dark corner; they dominate their own section of the shop, on equal footing with CDs. With this seemingly dead tech making such a tremendous comeback, could the same be possible for VHS tapes?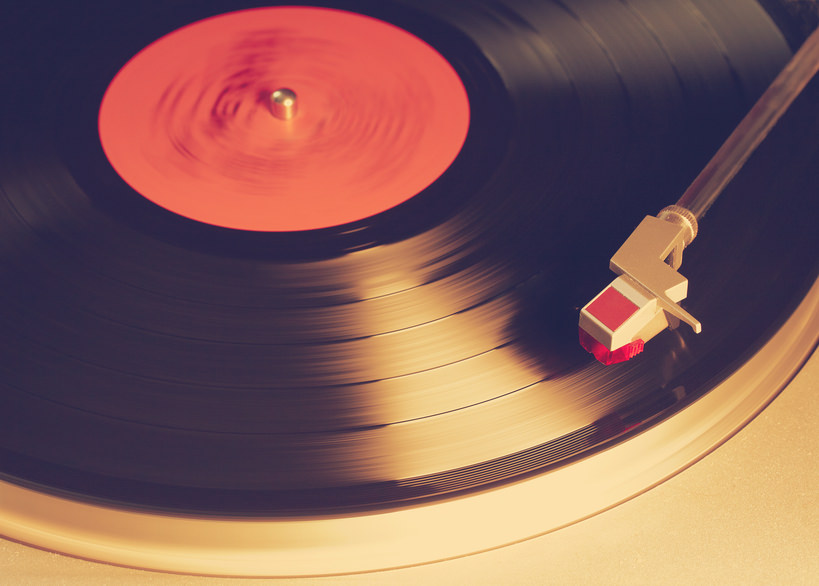 Resurrected from the Dead
Vinyl sales have been increasing steadily since 2007. As of 2017, vinyl records now account for one in every ten physical music sales, a 30% increase from sales in 2016. This has pushed vinyl sales to a level not seen since the days of Nirvana's Nevermind in the early 90s.
And the forecast is expected to see a continual increase. 4.2 million vinyl albums were sold in the UK in 2018, a 1.6% increase from 2017. Despite the decline in CD sales, physical music sales still accounted for nearly £2 billion in the UK, and vinyl is helping to contribute to this.
Interestingly, only two of the top ten selling vinyl albums in 2018 were actually released that year:
Arctic Monkeys – Tranquility Base Hotel and Casino
Various Artists – The Greatest Showman
Fleetwood Mac – Rumours
Queen – Greatest Hits
Pink Floyd – Dark Side Of The Moon
George Ezra – Staying At Tamara's
Nirvana – Nevermind
Oasis – (What's The Story) Morning Glory
David Bowie – Legacy
Amy Winehouse – Back To Black
A decade ago just a small handful of vinyl enthusiasts were keeping the medium alive; a pitiful 205,000 units were sold, raising just £1.1 million. Flash forward to today and the projections are that the format will shift twenty times that number. Vinyl was the standard format for listening to music for years, and its revival has in part been refuelled by its emergence as a premium product.
Why Do People Love Vinyl?
In a world drastically switching over to digital, what is it about vinyl that people love enough to pay more money for? With virtually every song ever recorded available online for streaming, why are so many of us shilling out for physical vinyl records? To put the cost into context, The Black Angel's Death Song on vinyl clocks in at around £24.99, and that price represents more than a quarter what you'd pay to access Apple Music's library of 50 million tracks for an entire year.
It seems that streaming, whilst very popular, is more about access rather than ownership, and thus this has left a gap in the market to allow for both. Not to mention the long-held opinion by many fans of vinyl that the sound quality is just better than digital. There doesn't seem to be much science to back up this idea, and some people claim that this belief may have stemmed from the poor quality of early MP3 formats creating an association of digital audio being bad when compared to vinyl. But it's certainly enough to drive up those sales.
There's also the artistic element. Vinyl records come in sleeves that are often beautifully designed and feel more authentic than simply owning a CD with the same artwork that's been printed on a plastic cover. Vinyl records are more like an artefact that can be bought and put on display. People also enjoy the way they function, having to carefully apply the needle and watch the record spin.
Vinyl records offer a level of novelty, artistic expression and more enjoyable music experience that people just seem to prefer over more modern formats.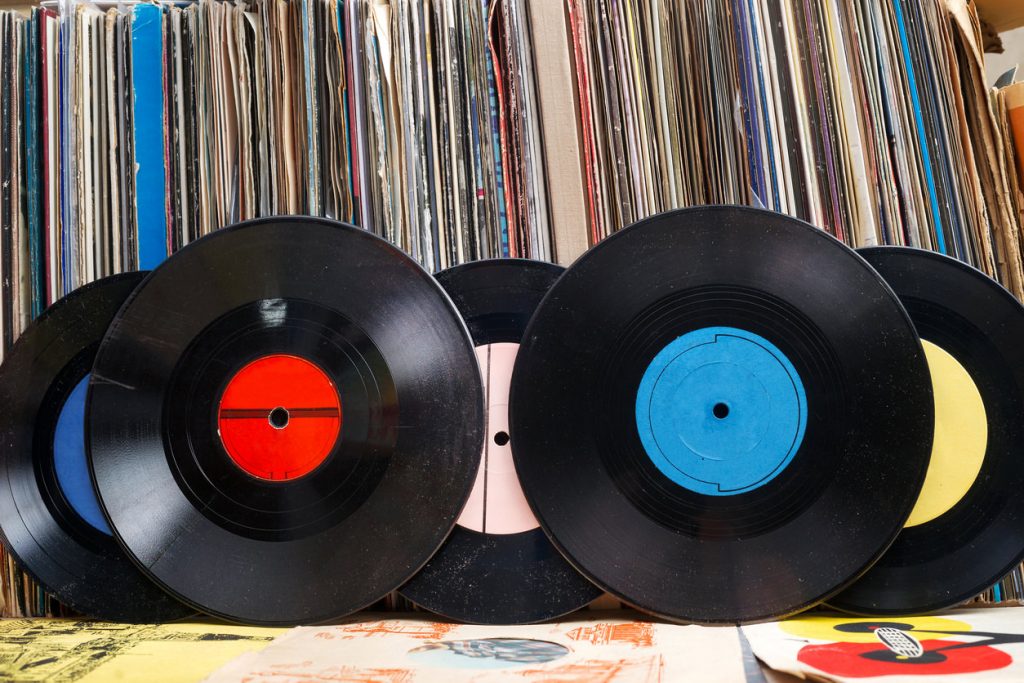 Could VHS Resurface?
With old tech proving it can rise from the dead, is there any hope for our beloved VHS? Even the cassette had a brief revival with the release of Awesome Mix from Guardians of the Galaxy, and Awesome Mix 2 – but it's universally accepted that this was something of a nostalgia-fuelled gimmick than a resurgence.
In regards to VHS, the answer is unequivocally no. There is just not enough nostalgic love for VHS tapes for them to realistically make a come back. The likes of vinyl and polaroid cameras (that have also enjoyed a rise in popularity) have attractive features that people can't help but be drawn to. Vinyl offers a superior sound quality that music fans appreciate, it keeps them purchasing even at the expense of higher costs and less convenience.
VHS tapes just don't have any advantage over the likes of DVDs or digital streaming services. The quality is worse, they have to be rewound each time they're played and they don't include any special features or additional content. It's unlikely we'll ever see anything from VHS again aside from perhaps the occasional gimmicky release like The House of the Devil, released on VHS in 2010 to keep with the film's intent to mimic 1980s horror films.
Put simply, there is just no reason for VHS to resurface. But we'll always remember its glory days and how revolutionary this technology was. If you have any old VHS tapes, you can convert your VHS to digital or onto a DVD or USB to protect that footage from degrading with Video2DVD.