Christmas has come around once again, and it's time to look back on the year and see what 2016 has brought us in the way of films – here's a hint, it was quite a successful year.
It seems like every year there's something new that pushes us one – or even two – steps further away from the Cine format; the 4K revolution is here in full force and there's even talks of higher quality media coming in the near future, too!
So, without further ado – what has 2016 done for us?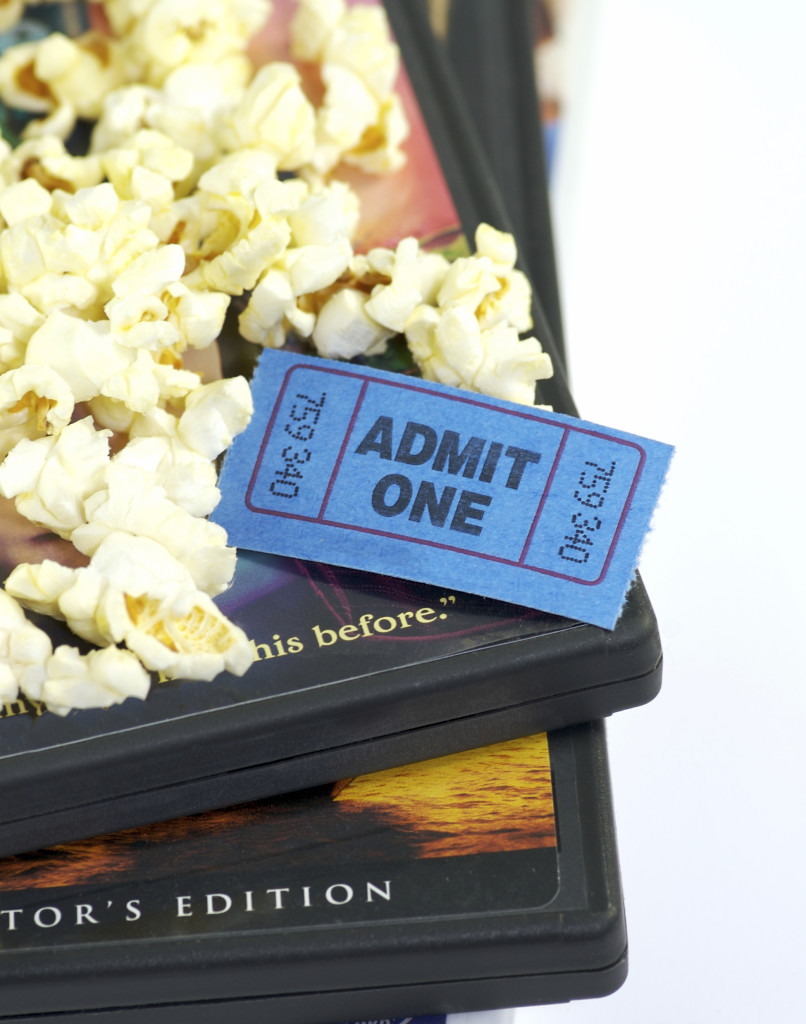 For the cinephiles amongst us, 2016 has been a fantastic year for films, with many blockbuster names finally being released that audiences have been waiting a long time for.
Deadpool
The first one that comes to mind is Deadpool; the long awaited Marvel Comics film based around the story of a superhero of the same name.
It's a superhero film with a twist, and as it's rated R (or 18 over here in the UK), you can guarantee that there's a few moments that are a little bit dubious in nature. Overall, it was a highly successful film, offering comedy, great fight scenes and a great insight into the character of Deadpool. It was the seventh highest grossing film in 2016!
Moana
For those looking for a film that's a little more easy going, Disney have recently released Moana, a 3D animated movie which follows the story of a young Polynesian girl who is the daughter of a tribe chief. She is chosen by the ocean to fulfil a quest to reunite a goddess with her mystical relic.
It is an incredibly heart-warming story which is full of the expected Disney charm – definitely a must see in the cinema before it is released for home viewing to appreciate the effort and detail that has gone into the animation.
Kubo and the Two Strings
2016 seems to have been the year for incredible animated films, as Kubo and the Two Strings was also released by animation production giants Laika. In true Laika style, this stop motion adventure follows Kubo, a one-eyed, young boy who has a gift – he can make his origami creations come to life through the music he plays on his shamisen.
After being attacked by his mother's sisters after trying to communicate with his missing father at a festival celebration, Kubo is tasked with finding his father's magical armour. It's an incredible story, and one that you will remember for a lifetime.
Fantastic Beasts and Where to Find Them
For fans of the Harry Potter series, the first instalment of JK Rowling's new series of Fantastic Beasts and Where to Find Them hit our cinema screens back in November.
Covering the pre-Hogwarts era and following the life of 'Fantastic Beasts and Where to Find Them' author Newt Scamander, we get to see a whole new side to the magical community in the USA.
It's important to differentiate the film from the Harry Potter franchise and view it with an open mind – there are only a few throwbacks to the wizarding world that we know and love. Fantastic Beasts was the ninth highest grossing film of 2016.
We've had a wonderful year for films, and we can't wait to see what 2017 has in store for us! We'd like to take this opportunity to wish all our customers and website visitors a happy and joyous Christmas! We're looking forward to working with you to keep your memories alive with our cine to DVD transfer service in 2017!
If you'd like more information, please don't hesitate to get in touch with us on 0800 592 433 today! You can also find us on Facebook to see our updates.