Because We're a Family, Too
"We had tears and laughter watching them and it brought back some wonderful memories."
– Mrs P Bates
Sometimes people ask us why we do what we do. Well, there's really only one reason, and it's exactly what you see above: the ability to put people back in touch with their memories of the past.
One of the most interesting things about human memory is its ability to tweak your recollection of key events throughout your life: certain details will be changed, embellished and even discounted when you think back on older experiences. While on the one hand this is one of the things that makes the human mind so unique and fascinating, it can also be frustrating – especially when it comes to those treasured family events.
While the 21st Century has taught us that the camera can lie, it's certainly not the case with home videos, which can allow you to recapture those details that you thought were lost to time… or that the family still argues about! (Was Great Aunt Edith there for Christmas '93? Only the VHS tape knows for sure…)
So, restoring a video and converting it into an easily viewable format means allowing families – like ours – the chance to relive highlights from their time together. And hearing from happy customers certainly makes it all worthwhile…
"Have already recommended to friends who like me were a little concerned sending off their cherished tapes. I am one very happy customer, thank you."
– Sue Pennington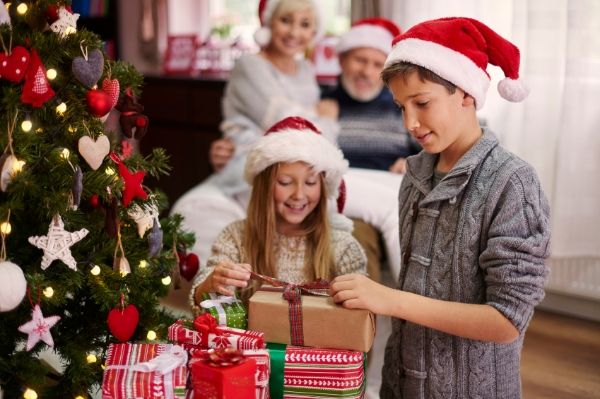 Because We Dig on the Technology
"Just had thirty mixed 8mm and videos transferred to DVD and am delighted. Really easy family run company to deal with and absolute professionals at what they do. They have the modern equipment needed to deliver top quality output (…) outstanding results."
– Rich Waller
Of course, we'd be lying if we didn't admit that we're also in it – at-least partly – for the techie satisfaction. A professional job which allows you to indulge an aspect of your hobbies is always a delight, and by working with old tapes we are able to flex those computer geek muscles that we've spent such a long time honing!
Our love for the gadgets, contraptions and thingamajigs (all professional industry terms, we can assure you) that make the job possible mean that you can always be sure that we have the best equipment for the task at hand… whether that means the latest model, or an older piece of kit which still offers all of the best results.
It also means that we love it when you come to us with a new challenge. So, if you have concerns about the quality or format of your tapes, bring them to us and we'll put our best minds on the job.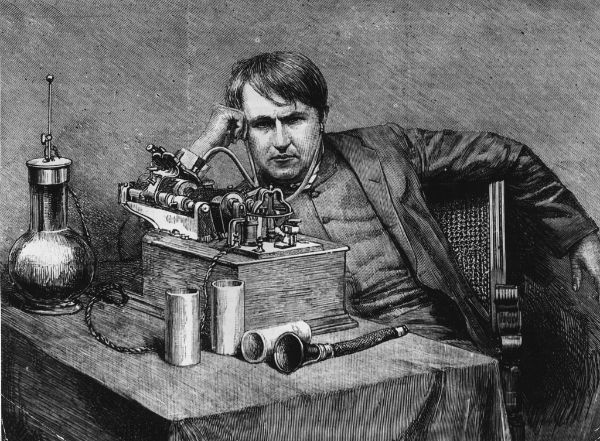 Because We Believe the Past is Important
"We are now able to re-live the days from the late 1950's to the late 1980's. Today I make films for the local community and am fully committed to recording life here in the county of Kent."
– Peter Ellis
While Peter's review may be about our sister service – Cine 2 DVD Transfers – the ability to preserve the past is a key motivator behind all of the work that we do. Remembering, and learning about, those olden days is such a crucial part of understanding human history – and often, home videos or small community projects can fill in the gaps that are left by larger historical accounts.
So, whether you're an amateur filmmaker, a family full of memories or just a tech geek like us… feel free to get in touch today on 0800 592 433 and find out how our VHS to DVS transfer services can help you.